Many patients who suffer from colon conditions will require a surgical intervention at some point in their lives. Often, surgery is the best treatment option to provide relief from symptoms and restore function to the bowel. Due to the sensitive nature of colon conditions, it is imperative to choose a surgeon experienced in performing these types of procedures. If you are exploring your treatment options or have been told you need
colon surgery
, the doctors at our
New York
practice can provide you with the quality care that you deserve. Our surgeons specialize in minimally invasive techniques that promote a rapid recovery and help our patients return to their normal routines with little downtime. We have performed more laparoscopic colon surgeries than any other office in the city, and have honed our skill to provide the best possible patient outcomes. To learn more about how you can benefit from minimally invasive colon surgery,
schedule a consultation
with one of our doctors.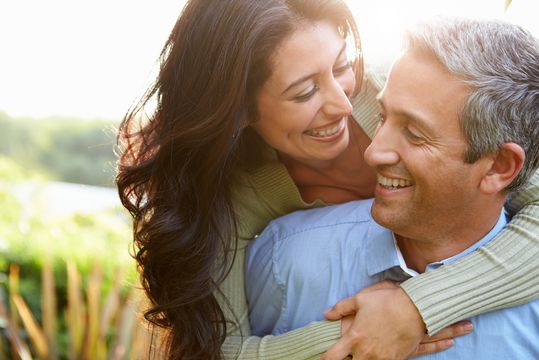 Individualized Treatment for Improved Outcomes
Because our doctors understand how difficult living with the discomfort associated with certain colon conditions can be, we specialize in pain management as well as corrective surgery. During a consultation, our doctors will consider your health history, symptoms, and imaging diagnostics to develop an individualized treatment plan. Through a combination of pain therapy and surgical intervention, we help to guide all of our patients to the best possible treatment outcome.
Our surgeons have experience performing many different laparoscopic colon procedures, including:
Left colectomy
Right colectomy
Sigmoid colectomy
Depending on the patient's diagnosis and the extent of their symptoms, our doctors will closely discuss their recommendation and provide you with all the information you need to make an informed decision. In most advanced colon cases, a surgery will eventually become necessary to maintain your quality of life.
Minimally Invasive Colon Surgery
Most colon surgeries can be performed laparoscopically. This minimally invasive technique generally leads to better patient outcomes than traditional, open surgery. The techniques employed by our doctors are designed to minimize damage to surrounding, healthy tissues, resulting in less pain, scarring, and blood loss, and a significantly reduced postoperative recovery time.
Laparoscopic surgeries are performed by making a few small incisions near the belly button. Small tubes containing a video camera and surgical instruments are introduced through these incisions, allowing complete access to the treatment area. After the surgery, these incisions are closed up and the scars will become barely visible after a few months. For certain advanced cases, the use of robotic-assisted surgery can also benefit our patients. Our surgeons are experienced using this advanced surgical technology, and can help determine whether it is right for you.
Schedule a Surgical Consultation
Our surgeons have more experience performing minimally invasive colon procedures than any other practice in the city. Our entire staff is dedicated to minimizing your discomfort and risk of postoperative complications, while reducing your recovery time. To learn more about your colon surgery options, contact our office to schedule an appointment with one of our doctors.